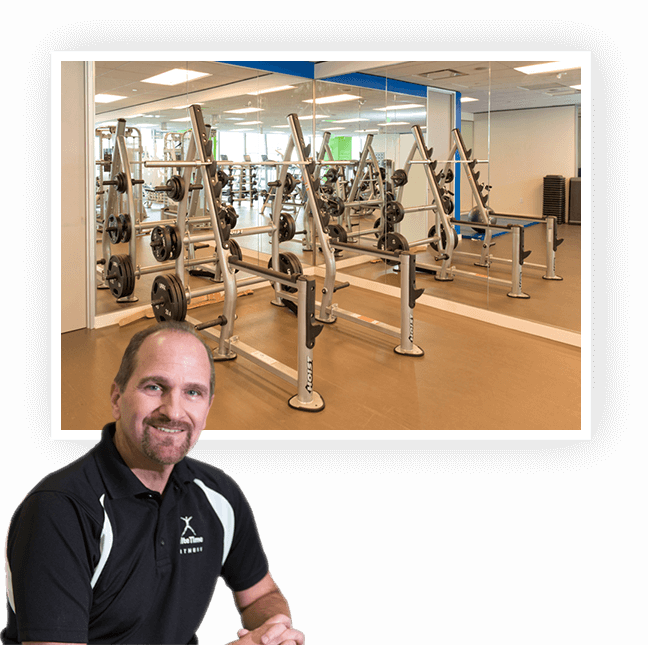 Comprehensive
Solutions for You!
Specializes in the Management of Corporate Health/fitness & Wellness Centers Plus Operating Freestanding Health and Fitness Clubs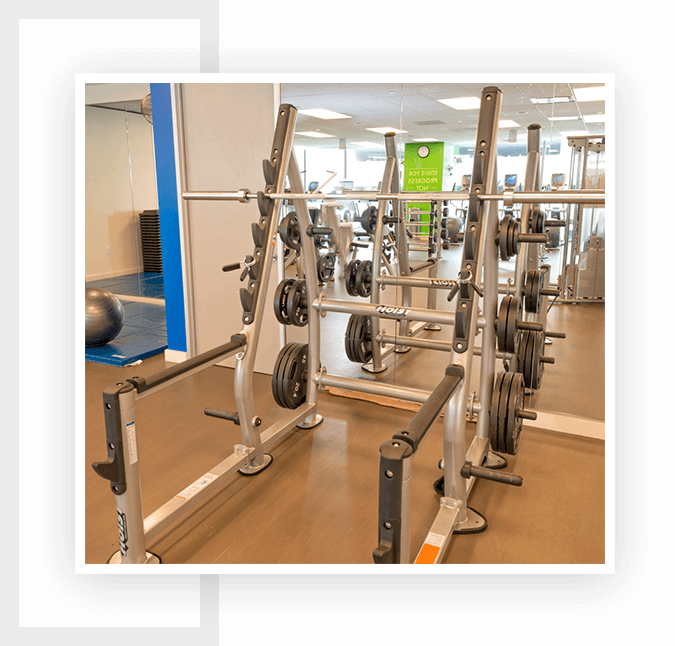 Corporate Fitness
Center Management in Houston
Looking for someone to set up and manage your fitness center in Houston, TX? Contact Suite Time Fitness Management. We are a hospitality management company specializing in managing corporate fitness and wellness centers. Also, we operate freestanding health and fitness clubs.
We offer various services within the hospitality, fitness, and club industries, using our expertise to implement your fitness plan in a participative manner. We help your employees stay fit in both physical and mental ways. Additionally, we are prepared to select, layout, and procure the equipment you may need to start up your new club or fitness center that attracts and retains both tenants and employees.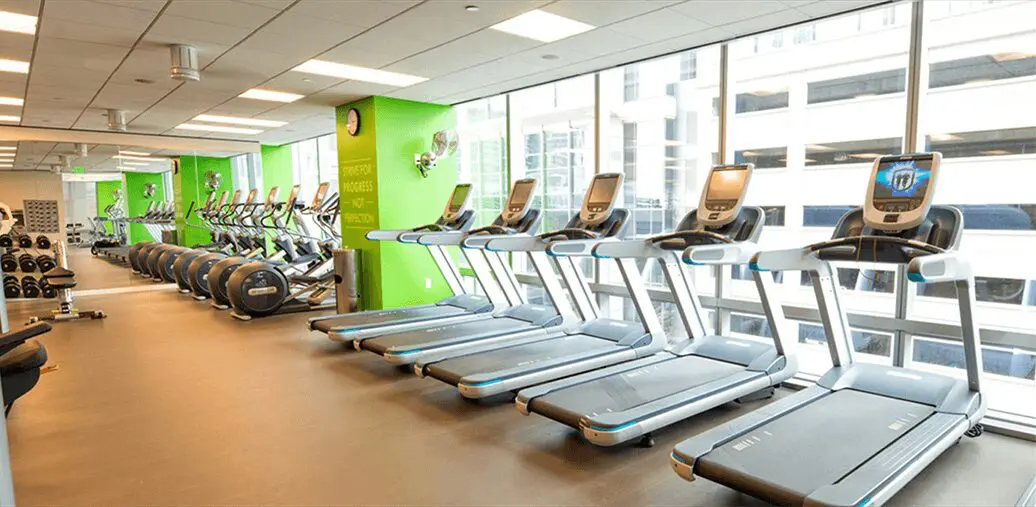 We offer our services with total honesty, integrity, and great value for money. Check out our flexible membership management packages for your convenience.