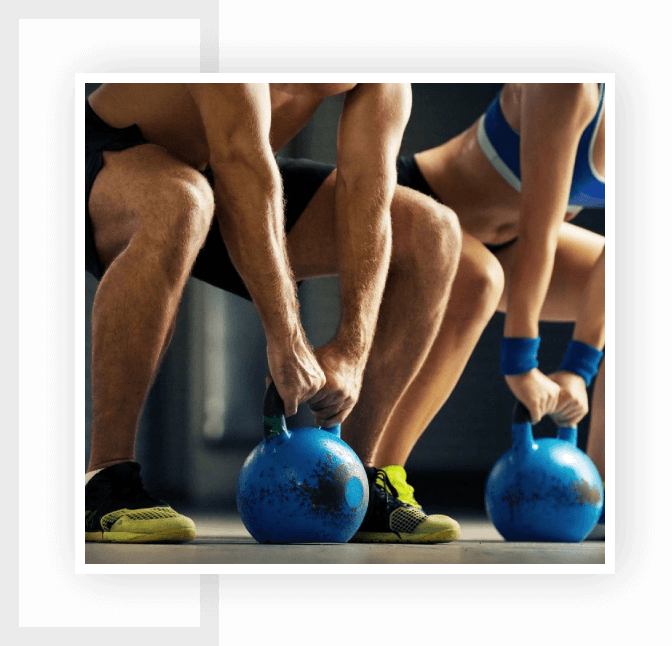 Services, Policies,
and Options for Our Members
We provide several membership-related services for your convenience. Take a look at our services here.
Our Policies and Procedures
We have established a few policies and procedures to ensure a safe and fun environment. Please refer to the policies found on the back of your membership agreement for our policies.
We also have a detailed document that gives further explanation of our policies. Please note that policies are subject to change and are at the club's discretion.
You can change, cancel, or modify your membership with a 30-day notification. This includes cancellation or placing the membership on inactive status. You can get the forms to do so here or at the club. Please note that inactivation requires the balance to be paid prior to the inactivation.