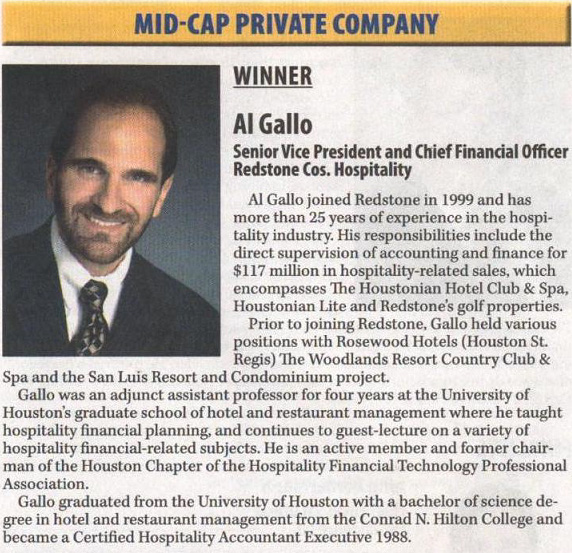 Highly Experienced Fitness Manager
in Houston
Former owner and operator of Health Club at Travis Place, Al Gallo is the owner of Suite Time Fitness.
He was previously employed by Redstone Companies for over 15 years. He was the Senior Vice President & Chief Financial Officer for Redstone Hospitality which includes The Houstonian Hotel, The Houstonian Club, and Trellis Spa in Houston, Texas.
Al began his career at age 16 as a front desk agent at the Conrad N. Hilton hotel in Chicago, now the Chicago Hilton & Towers, and also worked as a dishwasher, pot cleaner, food prep, bellman, banquet server, and waiter.
His story is one of steady hard work turning into success.
He previously worked with The Lakeway Resort and San Saba Spa in Austin, Texas, The Redstone Golf Club, BlackHorse Golf Club, ShadowHawk Golf Club, The Houstonian Golf Club & Spa, Vanderbilt Legends Course, and partner/owner of The Houstonian Lite Fitness Clubs. His responsibilities include oversight of accounting and finance there.
In addition to this, he developed long-term proformas and helped execute the $40,000,000 renovation program at the main Houstonian campus, including hotel, club, and spa renovations.
He was also involved with the successful refinancing loan placement of $85,000,000 in 2012, in addition to investing in The Health Club at Travis Place.
Before that, he was the General Manager of Del Lago Golf Resort and Conference Center on Lake Conroe, in Texas.
Prior to that, he worked with The Woodlands Resort, Country Club, and Spa for over nine years in the capacity of Director of Financial Services.
He also spent a short duration as The Woodlands Country Club's General Manager, and also finished his career at The Woodlands as the General Manager of the Resort prior to moving on to Del Lago. During his tenure with The Woodlands, Al also consulted for The Galveston Country Club, Texas Golf Hall of Fame, and The Woodlands Athletic Center.
As the Controller for The San Luis Resort and Condominium project, Al was involved in preparing the condominium homeowner association, operations, and capital budgets.
Venturing into business in 1988, he started his own company called Gallo's New York Style Pizzeria and opened its first restaurant in 1988 in Plano, Texas.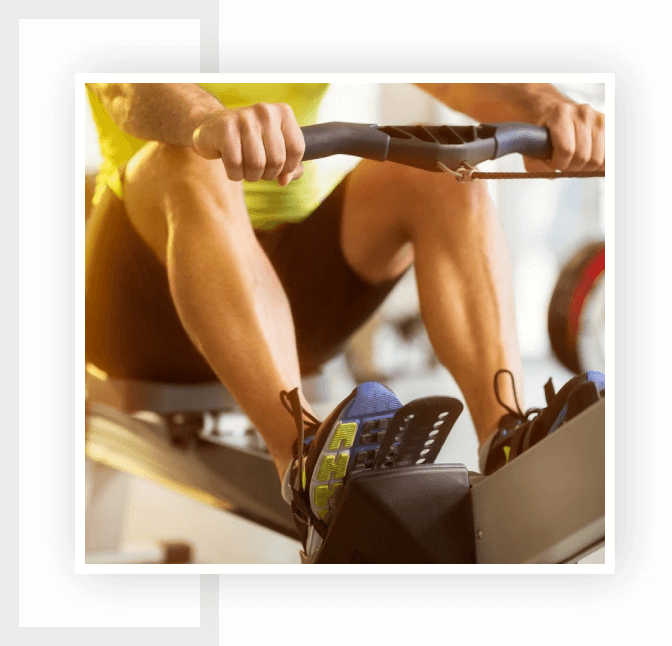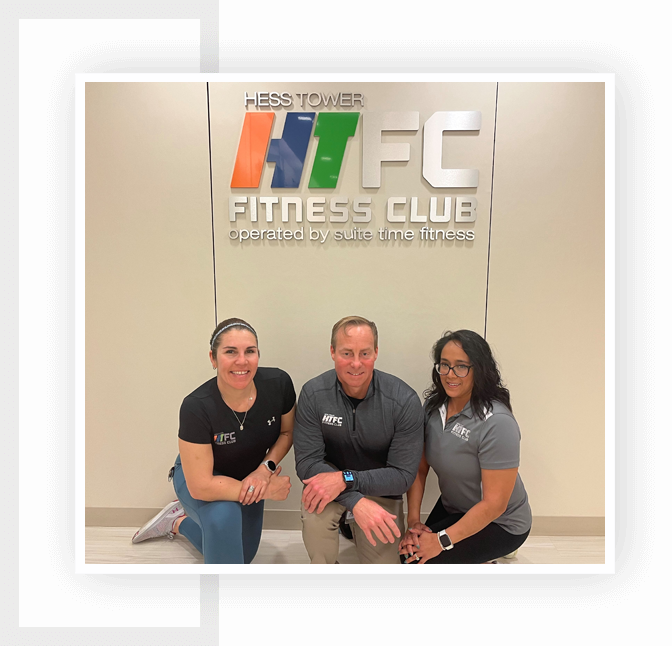 We have vast experience opening and operating Fitness Clubs, Health and Fitness Country Clubs, Golf Clubs, Country Clubs, and Spas.
We offer friendly, competent, and safe services, on-time and within budget.
In addition to offering our management and operational expertise, we also offer selection and setting up of the fitness center, including the layout and procuring the equipment.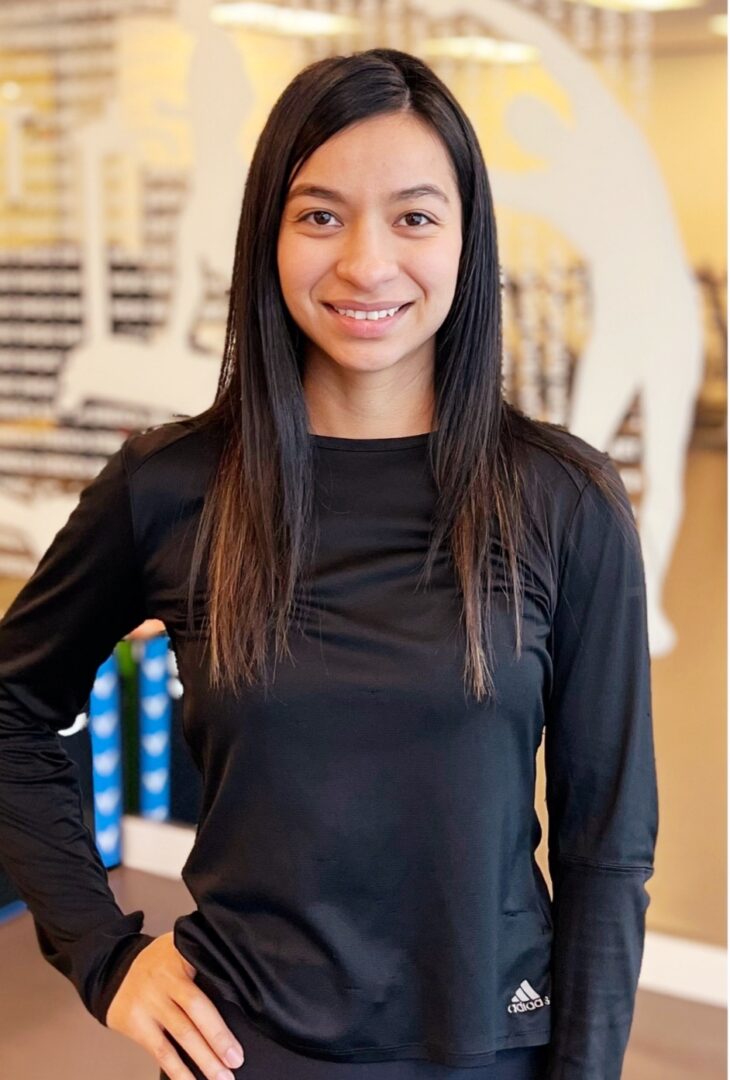 Priscila 
B.S Exercise Science - University of Houston
ACE Certified Personal Trainer
Box N Burn Boxing
Prenatal & Postnatal Specialist 
Schwann Indoor Cycling 
EXOS Health Fitness & Performance Specialist 
Muscle Activation Techniques
Mark
Education, Certifications and Expierence
Indiana University
NASM Certified Personal Trainer
Senior Fitness Certification
General Manager and Personal Trainer Hess Fitness Tower for 7 years.
Areas of Focus
Beginning Fitness & General Conditioning
Lose Fat/ Gain Muscle
Strength Training
High Intensity Interval Training
Sports Performance specifically marathon & cycling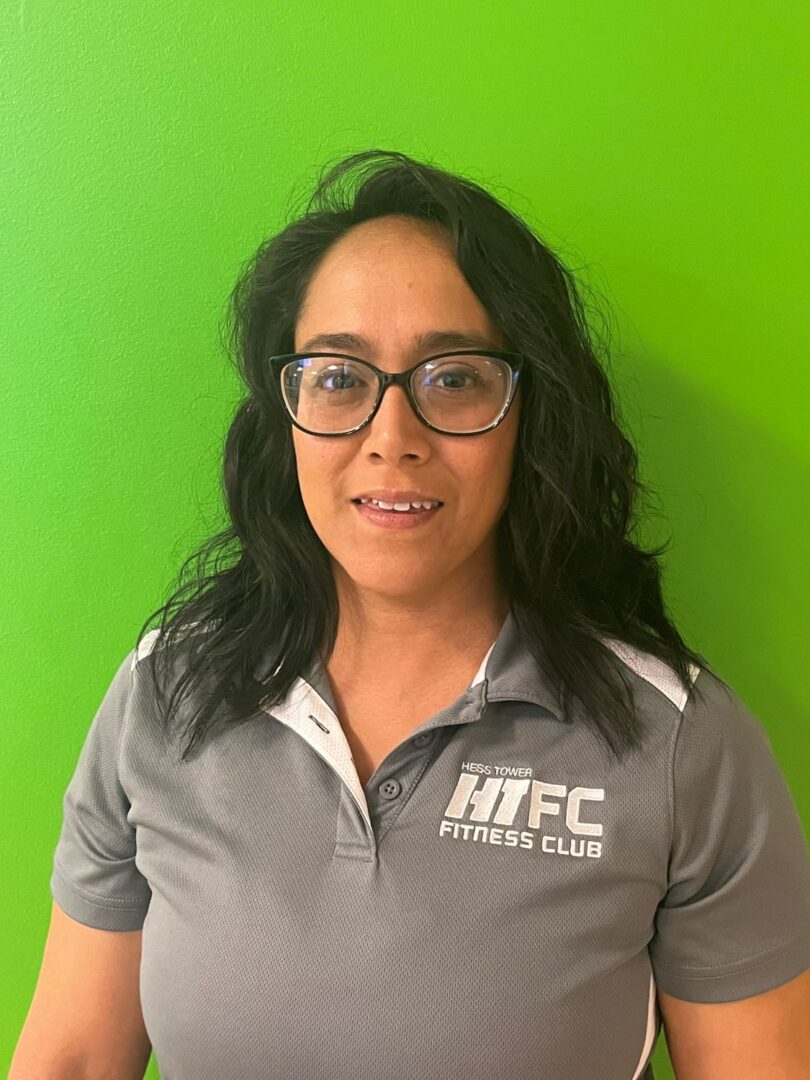 Sonja
Sonja Smith, LMT for 9yrs has a heart for helping others reach their health and healing goals. Sonja is experienced in Swedish, prenatal, and sports massage.  Whether you desire a relaxing massage, prenatal or work on injuries she is able to meet you where you are on your journey.